Would you like to book an author visit for your school?
I am the author of books for middle-grade readers and I work with children in KS2 to encourage a love of writing.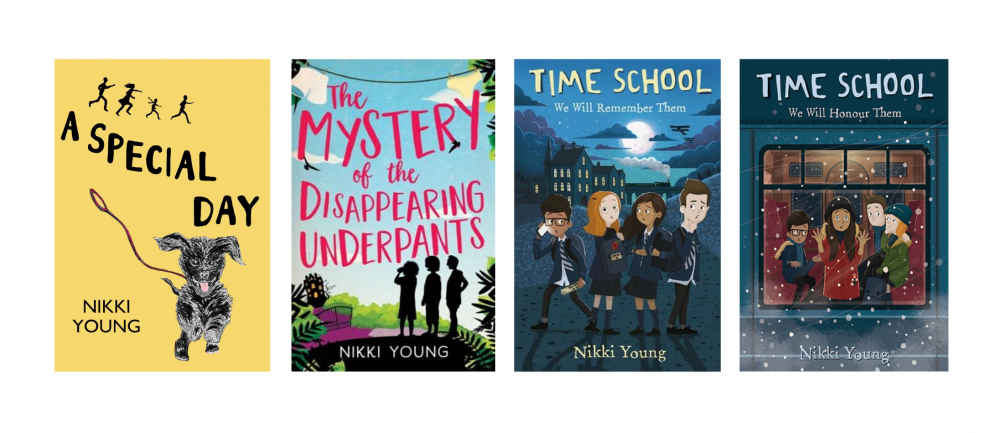 My passion is encouraging children to enjoy the creative process and I aim to inspire even the most reluctant writers to just have a go and not be afraid.
I find many children lack confidence with their writing. They worry about getting it wrong. I understand writing is not always easy, but I reiterate to the children that nothing is perfect first-time around. I have to write many drafts before my books are finished, but if they don't write down their thoughts and ideas, though, they have nothing to work on in the first place.
What can I help you with?
Author Visits
School workshops
You can also download my media pack here.
Charges
Virtual session via Zoom: £75 per hour.
Struggling to fit an author visit into your busy curriculum? For a minimum of 30 guaranteed book sales, I can deliver a FREE assembly talk and Q and A.
Contact me to discuss possible author-led workshops or talks at your school: storymakers@nikkiyoung.co.uk.