Black Friday Deal
Limited offer. Valid from 20th – 30th November.
£200 for 8, 1-hour 1:1 virutal sessions with me (full price £320).
Want your child to work with an author to help improve their English and writing skills?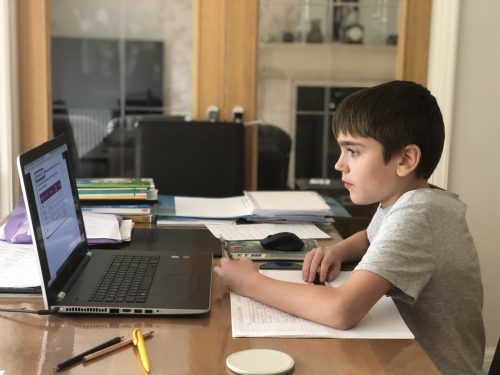 The most important thing for me, as an author, is to pass on my love of stories, share my enthusiasm for writing and help kids believe in their abilties. I feel it's important we encourage creativity in all its forms. When you partake in a creative activity regularly, it helps you become a better problem solver in all areas of your life and work. Instead of coming from a linear, logical approach, your creative side can help you assess a situation from all angles.
In school, those who could write a good story or draw beautiful pictures were considered the special ones who were creative, but research shows that all people have the capacity to be creative.
Creativity is one of the most important characteristics of being human. It is one of the main traits that make us successful as individuals and as a species.
Working as a freelance writer for over ten years, I've been helping people find the right words, whether it's for their business, or a book they're writing. I set up Storymakers in 2017 and have been working with children, in groups, or individually, ever since. I bring my experience as a writer, author and mother (of three children) to the work I do.
Book a virtual session with me. Contact me at storymakers@nikkiyoung.co.uk for any queries regarding bookings.