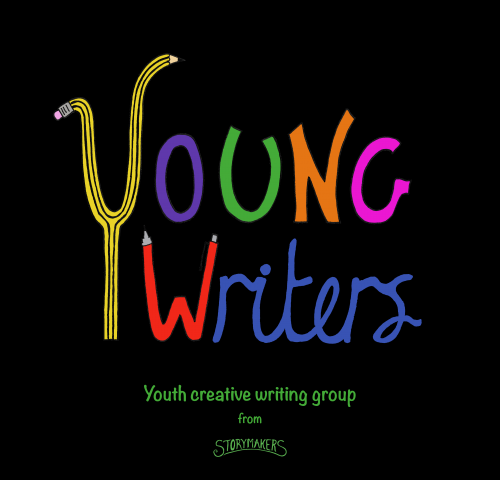 The Young Writers is a youth creative writing group
Designed with older children in mind, the Young Writers is a group specifically for children aged eleven or above.
The Young Writers meet fortnightly to work on their creative writing techniques. They also carry out project work, the first of which involved them writing and illustrating their own picture books. As part of this project, the Young Writers shared their stories at a Story Time session at Sevenoaks Library. They also appeared in the Sevenoaks Chronicle, as well as on KMTV!
The next project for this group is writing early reader chapter books, which will culminate in another session at Sevenoaks Library, where this time, the group will hear their own stories read back to them by a group of school children.
The Young Writer group meets fortnightly on a Saturday, from 5 pm to 6.30 pm.
The sessions cost £15, payable in blocks of 6 weeks.
Make an enquiry:
Terms and Conditions:
It is Storymakers' policy that payments for a half or full term must be made upfront. Due to the small group sizes, and therefore limited place availability, we cannot offer refunds or discounted terms for missed sessions.