WELCOME TO THE STORYMAKERS CREATIVE WRITING CLUB
Storymakers is a creative writing club for children aged 7-16 years.
Whether you want to work on your story-writing technique, or learn about different styles of writing, the Storymakers club has something to suit everyone.
Working in groups of eight, we offer children the opportunity to gain confidence in their writing in a fun environment, where imagination and creativity are encouraged.
About the Founder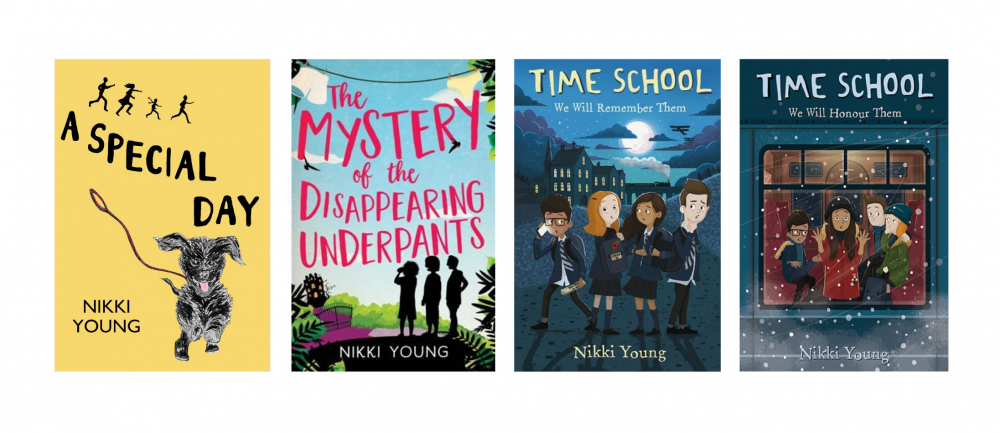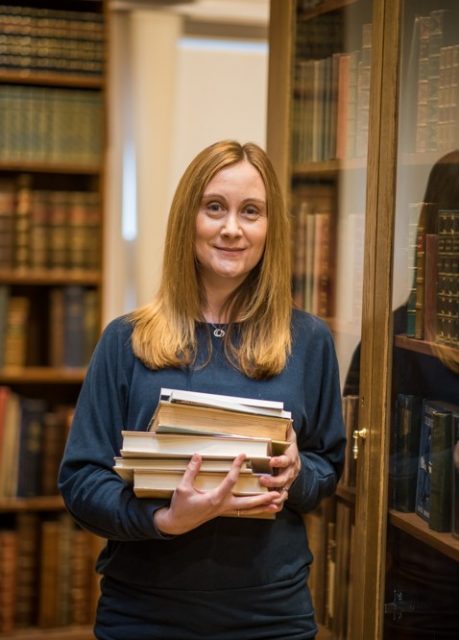 Hi, I'm Nikki Young, author of 'The Mystery of the Disappearing Underpants', 'Time School: We Will Remember Them' and 'Time School: We Will Honour Them'. I bring to Storymakers my experience as a writer, along with an enthusiasm for stories. Not only that, I have reluctant readers and writers of my own.
As someone who loves stories, and has always been an avid reader, I couldn't understand why my own children didn't share my passion. Although they may know all the grammar terms, somehow it's got to the stage where children seem reluctant to write. It's almost as if they are afraid to get it wrong.
I wanted to create a space where children could feel safe to write and perhaps overcome the barrier that prevents them from translating those awesome imaginations into words. And so in 2017, I set up Storymakers and since then, the club has gone from strength to strength, offering not only weekly groups during term time, but holiday workshops and 1:1 tuition.
In March 2020, the club moved online and I have been able to continue offering the same services, but on Zoom.
The only difference is, instead of needing to be within a reasonable distance of Sevenoaks, Kent, where the club is based, you can now join us from wherever you are in the country, or world. And that's exactly what people have done. The Storymakers Club has reached as far as Singapore!
Feel free to take a look around and find out what's on offer:
Alternatively, you can contact me for more information.