Hello and welcome to Storymakers, the creative writing club for kids.
Group lessons occur weekly during term time on a Saturday afternoon. These are normally held at the studio in Sevenoaks. However, given the current situation lessons have been switched to Zoom and we will continue working this way for the foreseeable future.
What do we offer?
There are three groups on offer at the Storymakers Club:
The Story Writers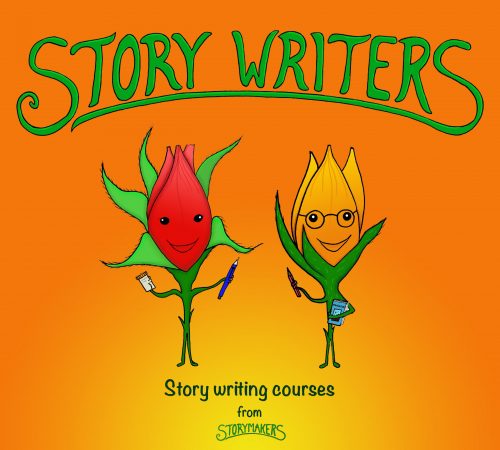 The Story Writers take a step-by-step approach to learning
It all starts with an idea
Where do ideas come from?
Ideas are all around us, we just have to use all our senses to find them. Even the most unlikely things can trigger an idea. We simply say 'what if' and turn the ordinary into the extraordinary.
Once we have an idea, we move on to characters. Who will star in this story? What do they look like? What are their likes/dislikes?
The Story Writers work together to come up with characters and plot, and from there, begin to piece together their stories. This group is lively, imaginative and fun and will engage even the most reluctant of writers.
This group meets weekly on Saturday afternoons from 2.00 p.m. to 3.00 p.m. SUITABLE FOR 7-9 YEAR-OLDS.
Book now for the academic year 2020/21
The Writer Buds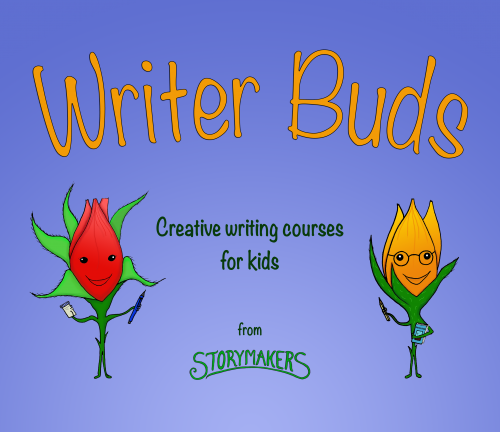 Explore different styles of writing with the Writer Buds group
From comic strip writing, to play scripts and news reports, we've got it covered!
The Writer Buds often begin with a prompt, perhaps based on the time of year, or a chosen theme. They create a short story around this theme and from there, begin to develop their story whilst exploring a different style of writing. Creative, lively and imaginative, this group has something for everyone and will open your eyes to a wide range of writing styles.
The Writer Buds meet weekly on Saturday afternoons, from 3.30 p.m. to 4.30 p.m. SUITABLE FOR 9-11 YEAR-OLDS.
Book now for the academic year 2020/21
The Young Writers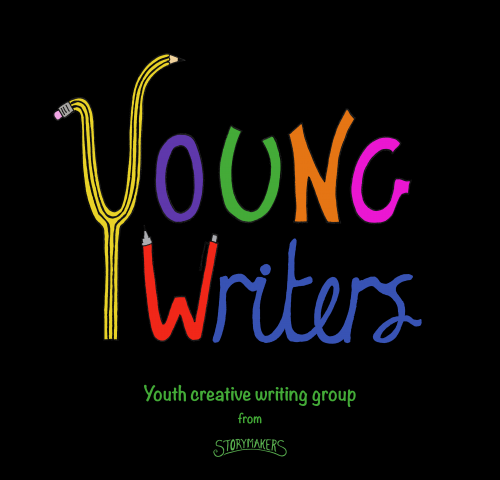 The Young Writers is a youth creative writing group
Designed with older children in mind, the Young Writers is a group specifically for children aged eleven or above.
The Young Writers meet fortnightly to work on their creative writing techniques. They also carry out project work, the first of which involved them writing and illustrating their own picture books. As part of this project, the Young Writers shared their stories at a Story Time session at Sevenoaks Library. They also appeared in the Sevenoaks Chronicle, as well as on KMTV!
The Young Writer group meets weekly on a Saturday, from 5 p.m to 6.00 p.m. SUITABLE FOR YEAR 7'S AND ABOVE.
Book now for the academic year 2020/21
Terms and Conditions:
It is Storymakers' policy that payments for a half or full term must be made upfront. Due to the small group sizes, and therefore limited place availability, we cannot offer refunds or discounted terms for missed sessions.