The children at Storymakers have told me they've been reading more during lockdown and that their choice of book has differed due to having the freedom to choose. They also said they've enjoyed having more time to read, which is great news isn't it?
Here is a selection of their recommended lockdown reads.
Slime by David Walliams.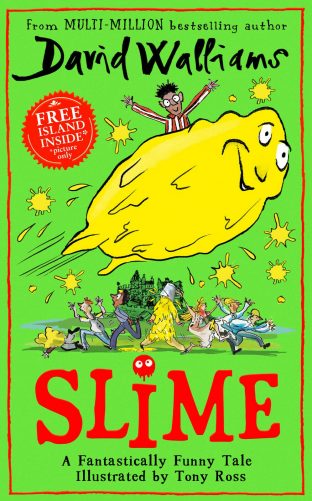 Olivia told me this book is about a boy called Ned and his sister Jemima who is very annoying to Ned and loves pranking him. But ned has superpowers…. They have a mum and dad who are very horrible and they are very rarely at home.
"There are no week bits, I woke up every morning and read it. I couldn't stop reading it and I read it in about two days. It was so engaging and I was very sad that I finished it so quickly.

Slime is a very funny book. My favourite characters were Jemima and Neds piano teacher, Madam Solenzio sloth, as she was very lazy and she fell asleep when a kid started playing the piano. I recommend this book to 7-10 year olds, or anyone who likes laughing!"
Tiger Tiger by Lynne Reid Banks.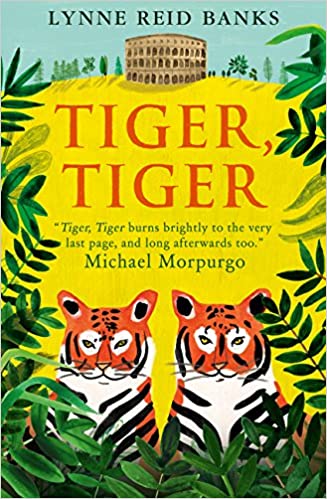 Oliver recommended this book which follows the life of two tigers in Ancient Rome after they have been kidnapped from the jungle. One becomes a pet for the Princess, Aurelia, Caesar's daughter. The other is made to fight and kill the gladiators.
Eventually, the two tigers are re-united in the gladiatorial ring, fighting for their freedom.
"I think my favourite character was Aurelia because she had a passion for the tigers. This is a very emotional book. It is sad and sometimes upsetting, so I would only recommend it to someone who wasn't sensitive."
The Hetty Feather Series by Jacqueline Wilson.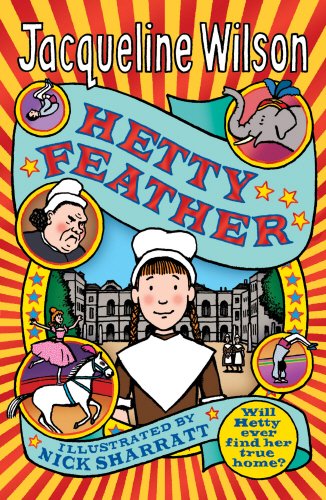 This series follows the life of a young girl born in 1876 London and who grows up in a Foundling Hospital for abandoned children.
Simone devoured these books in just a few days.
"I like how bold and courageous Hetty is compared to the other 'pretty polly' girls. I also liked the level of detail and that Hetty shares how she is feeling."
Holes by Louis Sachar.
A popular Year Six choice that never seems to date, Holes cleverly weaves together three stories that are all centred around a dried up lake in Texas, used as a correction centre for delinquent boys.
Isaac loved this one.
"I like how the author drops in information about each of the stories, that all happened at different times. Then at the end, you learn how it all fits together."
What would be your recommended lockdown reads?